Get a Demo
See if 30mins.com is right for you. (It totally is.)
Get a guided tour through 30mins.com, and find out how you and your team can change the way you work with clients, forever.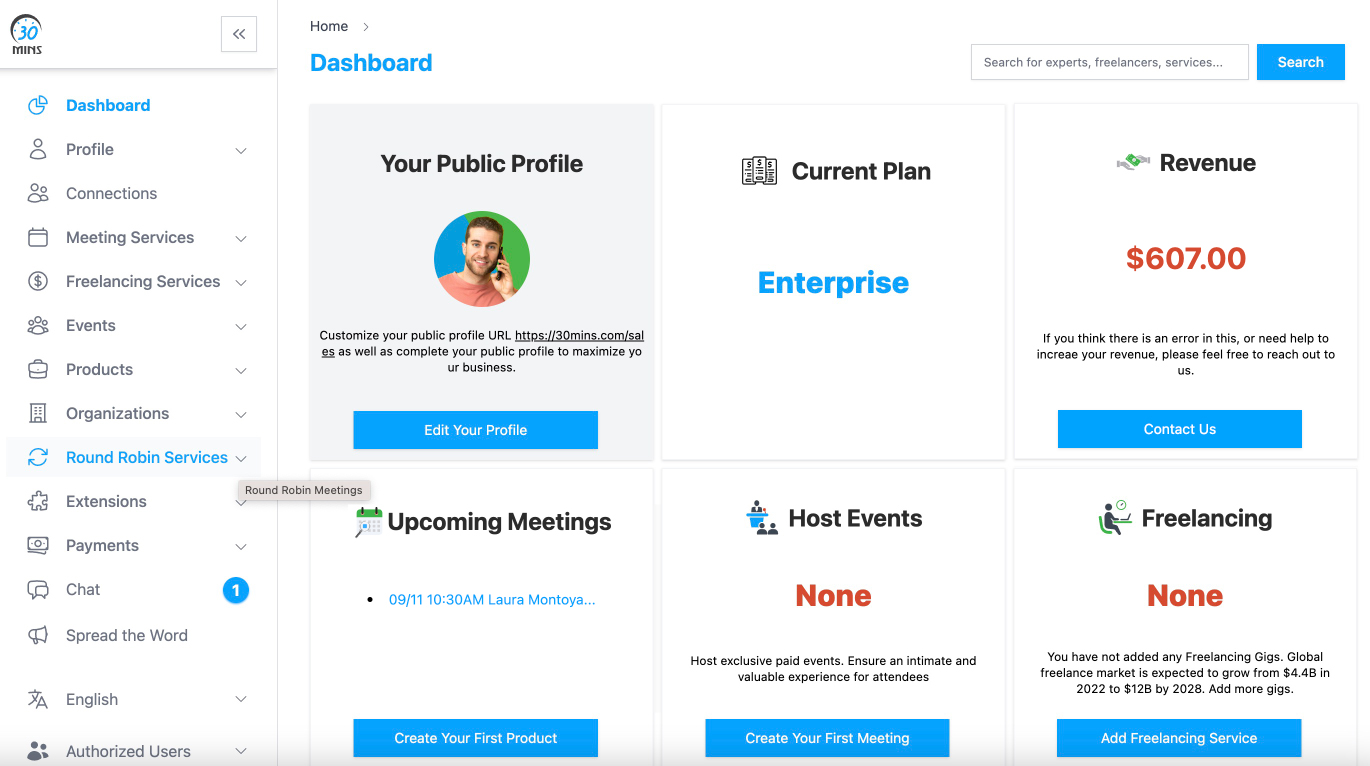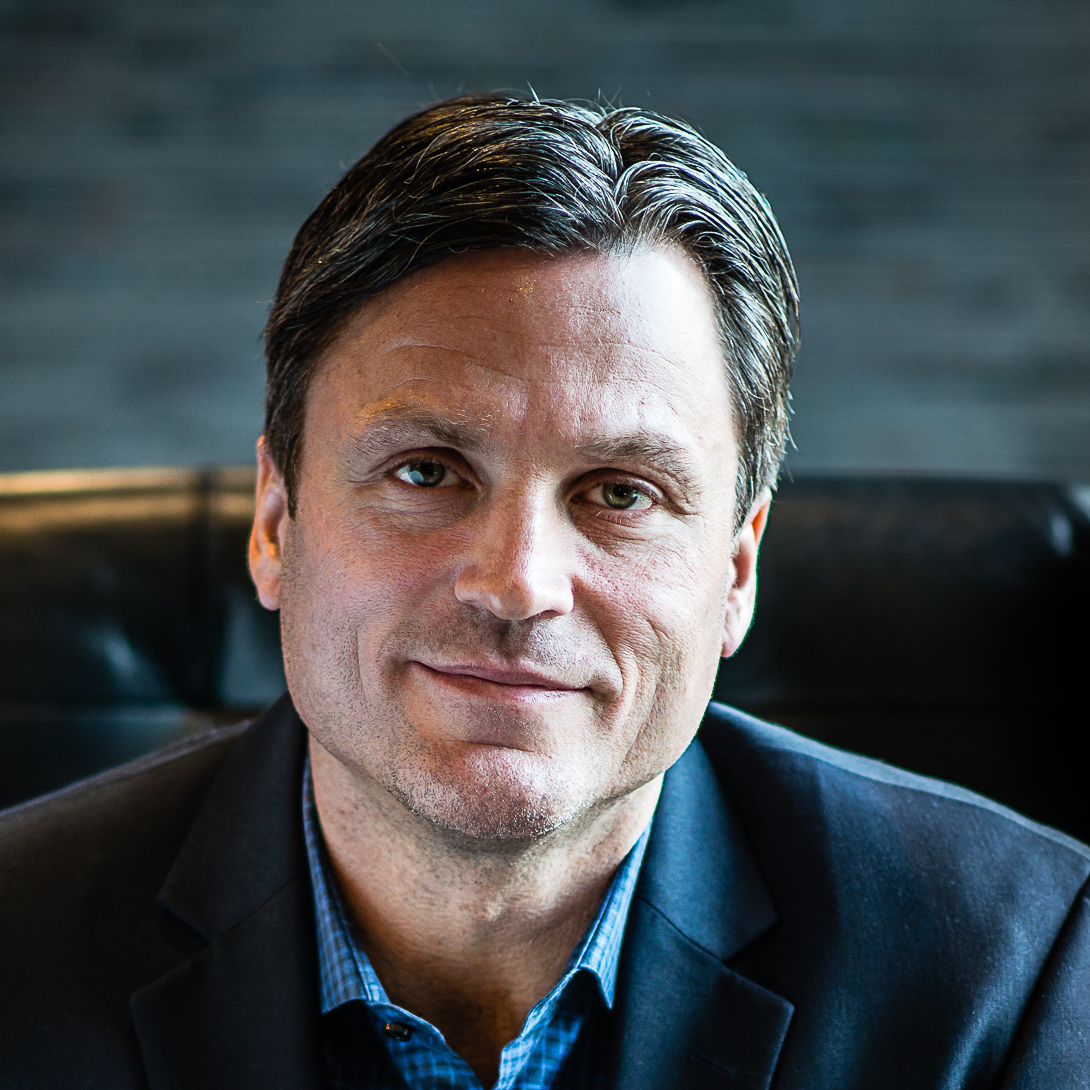 "With 30mins.com, clients are able to schedule time with us easy, our team feels more productive, and communication is easier!"
-Tobias Englund, Head of Enterprise Sales, North America, Avassa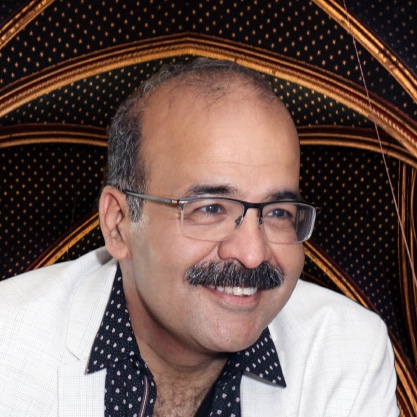 "I typically charge $1000 per hour for consulting and using 30mins.com, this has become very easy to receive payments and for clients to book time with me!"
-Ajay Malik, Ex-Google, CEO SECOMIND.AI